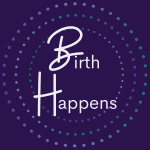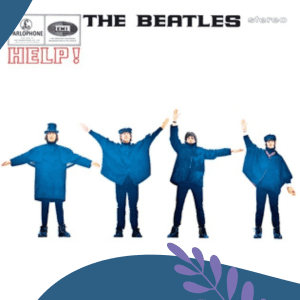 Here's the worksheet you can download to help you identify your support system.
I've never seen this before, but MTV doesn't have ANYTHING on The Beatles when it comes to music videos… I don't know what I love most about this – Paul and George vying to be seen behind John, or Ringo twirling the umbrella. Check it out!
The ever-amazing Brené Brown and her incredible quote about connection… She's an idol of mine, for sure.