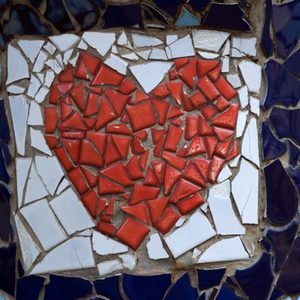 When one mother loses her baby, all other mothers can empathize. It's part of being a mother.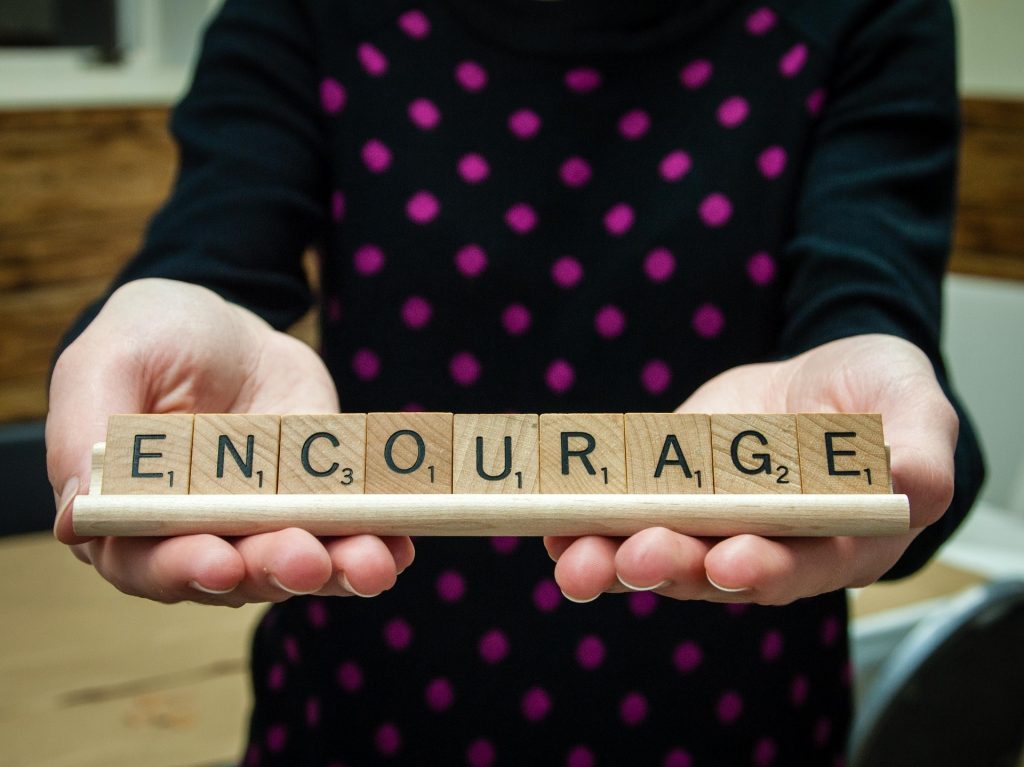 Do you know what a Bereavement Doula is? Read my interview with Jennifer Fisher of EnCourage Doula Care to find out!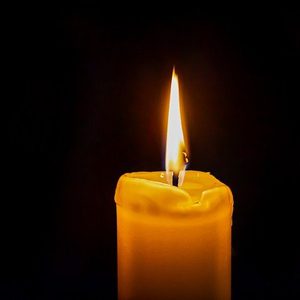 When the state of the world seems so dark, remember that your baby is bringing the light of who they are to a place that needs it so badly.