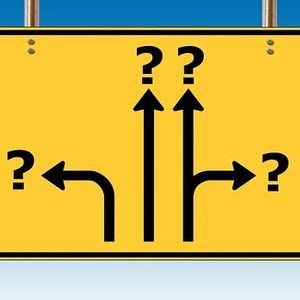 Birth happens and then you tell the story… Having broad expectations about how things will go can help you have a positive experience, no matter how your story unfolds.
"Childbirth Education in the US is…" This was the monthly question posed at my NACEF meeting just yesterday. NACEF – Northwest Area Childbirth Educators Forum – is a nonprofit group that I've been a Board Member of since I began my career as a Childbirth Educator almost 16 years ago. NACEF's purpose is to further […]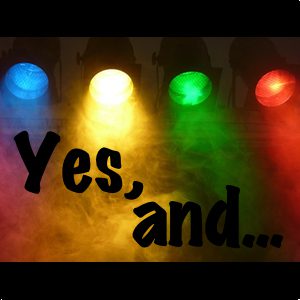 Birth as improv may not be a laughing matter, but the "Rules of Improv" still apply.