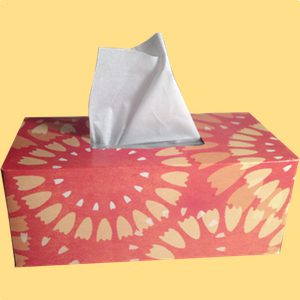 Instead of resenting our partners and how they recover from a "man-cold" maybe we should be taking notes.
This work of ushering new, little people into the human race is hard, stinky, messy work a lot of the time. And all of it is made so much harder by the fact that these new, little people have no clue how to sleep during the hours that old, big people are used to keeping. […]
What should your #1 priority be for postpartum??? SLEEP and how are you going to get more of it?