"Another study found that only 11% of women attend a childbirth class while pregnant, and many of those take only the class offered by the hospital. Those classes tend to focus on how women should behave as patients, and less on the risks and benefits of various procedures they may encounter during labor." And there […]
How do you want your families to remember you in the retelling of their birth story? What impact do you want to have? Words matter… More than you know!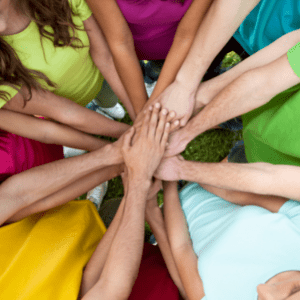 Having a baby means opportunity for the whole family to come closer together – as long as everyone approaches the way we parent now and the way our parents did a generation ago with curiosity instead of judgement.