NOTE: I wrote this a couple of years ago when a wonderful mentor/colleague/friend of mine was going through a tough time. Today, most of us are going through a VERY tough time. But the birth workers I know – the childbirth educators, support group facilitators, mental health providers, doulas, L&D nurses and all the providers […]
How do you want your families to remember you in the retelling of their birth story? What impact do you want to have? Words matter… More than you know!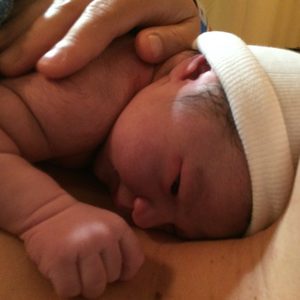 Spending as much time as possible with your newborn skin-to-skin helps them make the all-important transition from being on the inside to the outside as smooth as possible.