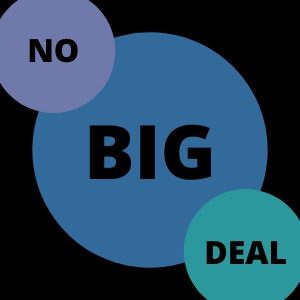 Just because you've done it before, doesn't mean that whatever you're experiencing as a parent is no big deal. All of it is a big deal.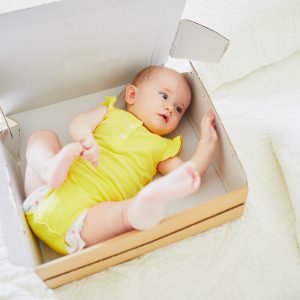 Why is it when a couple finds themselves pregnant they decide that while they're in the midst of creating another human being it also makes perfect sense to move? Or remodel their homes? Or take a new job that's halfway across the country? In every class that I've ever taught there is at least one, […]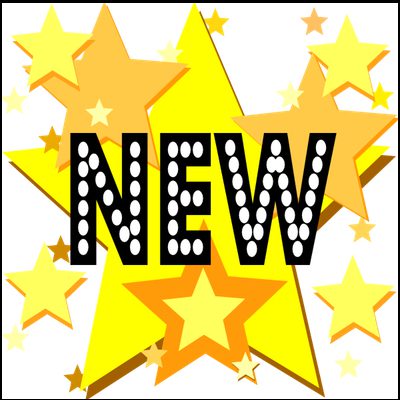 Becoming a new parent can be exciting and scary – at the same time!