How do you want your families to remember you in the retelling of their birth story? What impact do you want to have? Words matter… More than you know!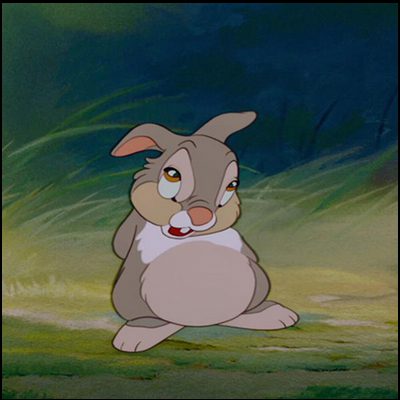 (Warning: today's post is a bit of a rant…) Sometimes in life, it can be helpful to turn to the classic Disney film, Bambi, to learn from the mistakes of one of its main characters: Thumper. Let me explain… I was talking to a bunch of pregnant folks at an Infant CPR class and we […]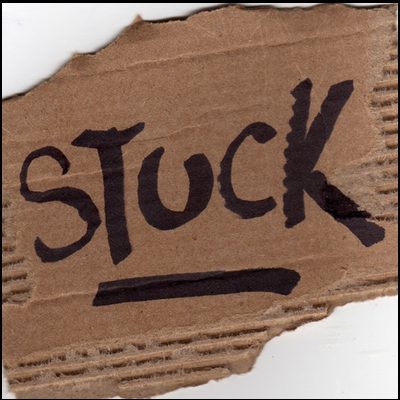 If a labor gets "stuck" what considerations should you investigate to get it UNstuck?