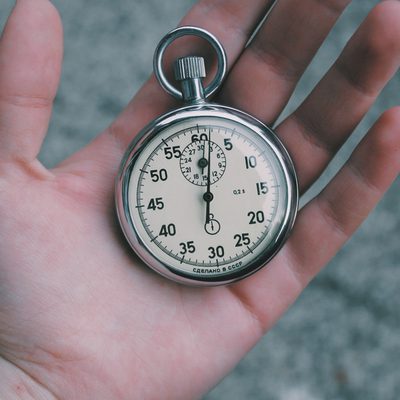 Listen…
Sometimes I feel like the brokenness of our world could be fixed through this one little word: listen. It seems like we're always talking – sometimes screaming – at one another, trying to shout over each other to be heard, to be right.
But what if we all just shut up for a moment and tried extra hard to listen to each other instead? What if we recognized that no one has a monopoly on the truth? What if we took a little time to sit, be still, and listen to one another's stories? What if we discovered that our differences are minor in comparison to how much alike we really are? What then?
I think much of what is broken in the birth world could also benefit from listening to one another. The "us vs them" shouting matches are divisive and do nothing to reconcile what we all want at the end of the day: happy & healthy Mommas, happy & healthy babies, happy & healthy families.
We cannot achieve this shared goal when we're too busy. Too busy to show up. Too busy to be still and quiet. Too busy to ask the right questions. Too busy to practice patience and wait for the answers. Too busy to listen to one another for what is being said, and what is not being said.
Listening is a skill that I'm afraid many of us are lacking and it's in dwindling supply. It's like a muscle that might atrophy if we don't exercise it more often. Daily? Maybe even by the hour.
How can you show up today and listen? Who will benefit from your gift of focused time and attention? What might you discover if you will only truly listen?
*This was my reflection for Five Minute Friday. There is a word prompt, and you write for 5 minutes – that is all. You can find out more about this right here. I visit their Facebook page from time to time just to see the prompt. I was unable to resist the word for today. I guess you could say that "listen" spoke loudly enough for me to hear it – and then write about it.
What do you think about the value of listening in the world of pregnancy, birth and parenting (or any other work that you do)? I'd love to hear your thoughts on this word today, or to hear how you exercise this particular muscle in your own particular worlds. Share your comments here. Thanks!