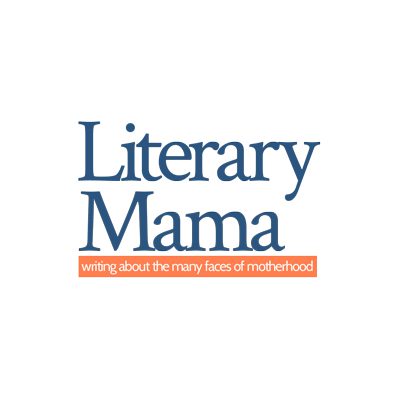 Today is the day!
I received the official news from the editors at Literary Mama that my essay I submitted to them in late Summer, which eventually went through six revisions, has gone live!
I'm so excited for this "origin story" to be out there in print. It tells how I came to be a writer, a title which I am finally beginning to own. The process of working with the editors at LM was wonderful for me. They were patient, encouraging and I could feel with each back and forth that they were really wanting my piece to be the best version possible. I think we achieved that together: my words + their editing prowess.
If you're interested in great writing by women, who also happen to be mothers, please do yourself a favor and head over here to read some amazing stuff.
And while you're there, read my essay and join the revolution, won't you?
Thanks so much for your continued support of me and my writing. It means everything to me!
PS – If you have a story to tell, or a personal revolution you're wanting to start – but need guidance just how to do this in an authentic way, I highly recommend Jeffrey Davis and his Tracking Wonder team of professionals. Jeffrey is leading this group of amazing individuals who are committed to doing business as unusual, and unlocking your best potential.