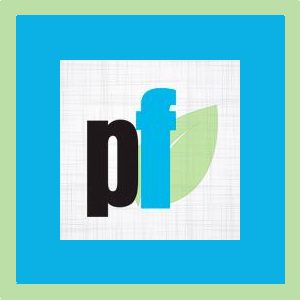 Click here to listen to my conversation with Charlie Gilkey and Angela Wheeler of Productive Flourishing. Finding out what works best for you, instead of holding on tightly to the idea of how things must go might be the best birth (and parenting!) plan. Here's what they had to say:
"Barb Suarez is a health educator who specializes in the transformational events of pregnancy, birth, and parenting. She joins Angela and I to talk about the often unspoken realities of new parenthood, including how the process is identity-shaping for all three people, how to have a smooth transition that increases bonding, and how parenting and childbirth have shifted since the rise of the Internet and social media. If you're thinking about having kids, in the process of having kids, have kids, or have loved ones having kids, there are takeaways here that will help ensure that parents are doing their best to focus on what works for them."
I had a great time talking with them both — it was a blast! I encourage you to subscribe to their podcast. They have really interesting people on air to share insights into the important work that they're so passionate about!
This experience has also inspired me to actually create my own podcast series. It's been something that I've been thanking about for awhile now… If you'd like to hear more about this and read exclusive posts, behind-the-scenes content and discover what I think is newsworthy in the world of pregnancy, birth and parenting hit the subscribe button and it will be delivered directly into your inbox around the first of each month. I value your privacy and will keep your information safe and sound, I promise.
What do you think about this interview. What resonated with you? What, if any, were your take-aways? Please comment here, or reach out to me directly. I'd love to start a conversation with you.